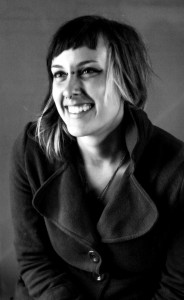 Alexis Zofia Kubicki is an illustrative artist, interested in the weird and fantastical. She has explored a wide variety of mediums, including painting, sculpting, and costuming. She is also a fire performer and has choreographed multi-person performances.
Her work is greatly influenced by animals (both real and imagined), occultism, symbology, mythology, dreams, and strange plants. She attended LCAD's illustration program and earned a BFA in 2014.
Alexis is available for freelance illustration, graphic design, and sculptural work.
If you wish to contact Alexis, please send her an email at
// alexiskubicki@gmail.com